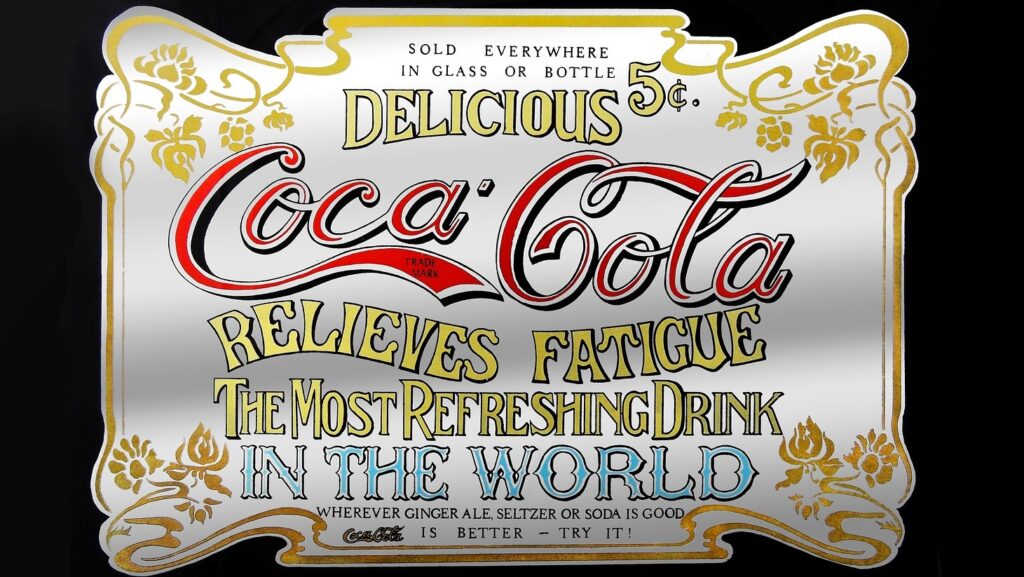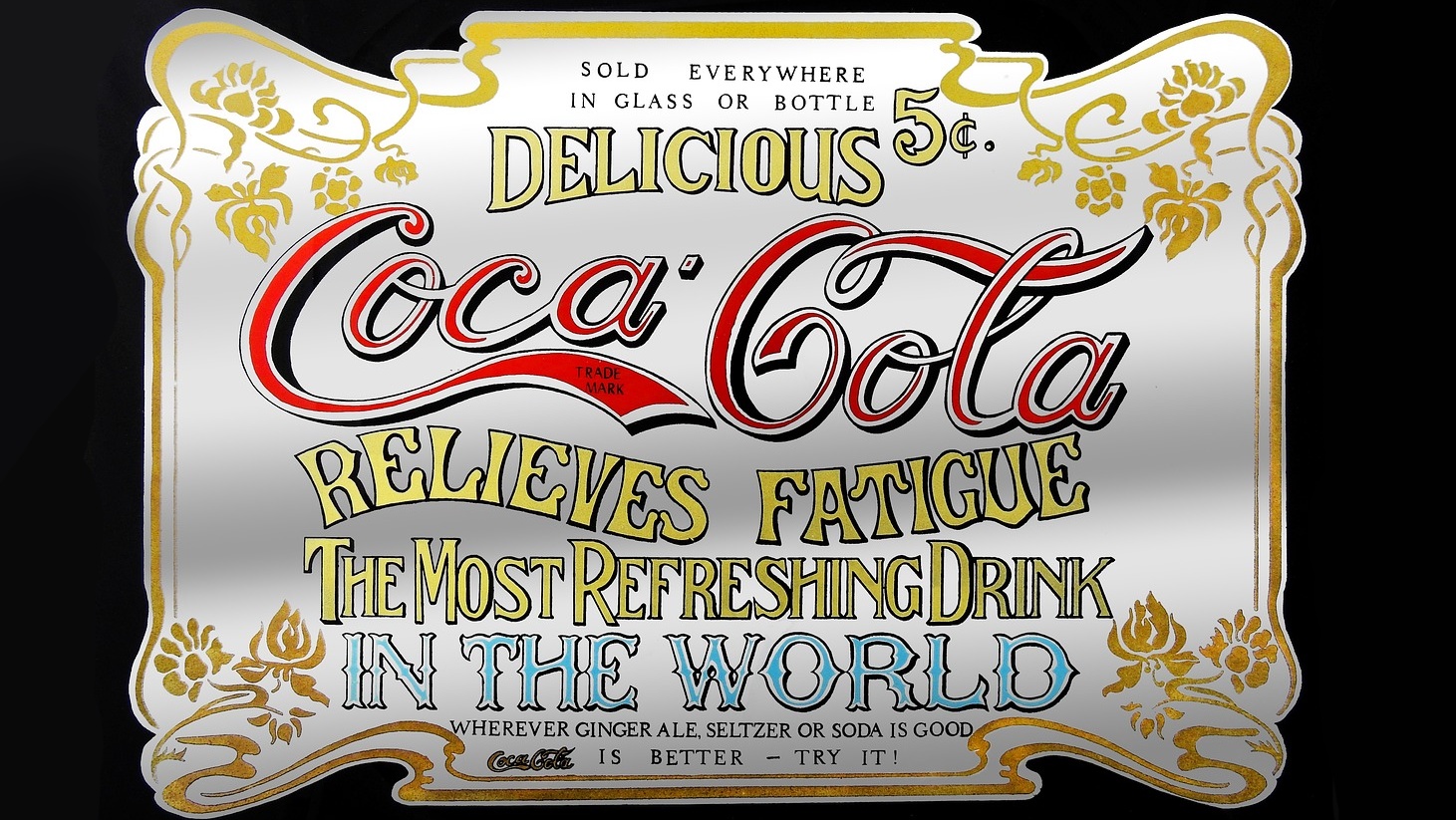 "People change" is a phrase that gets used a lot in the world of work, whereas when it comes to business changes, there is a whole tranche of phrases that are used for the many different types of evolution and update that companies can go through, sometimes for the best and sometimes for the worst… Either way, they must be carefully managed and supported throughout to ensure success.
If you and your business are looking for a rebrand then we hope to point you in the right direction with a bit of info. We can't guarantee things will always work out, but we can give you some hints that will point you in the right direction for success and future growth!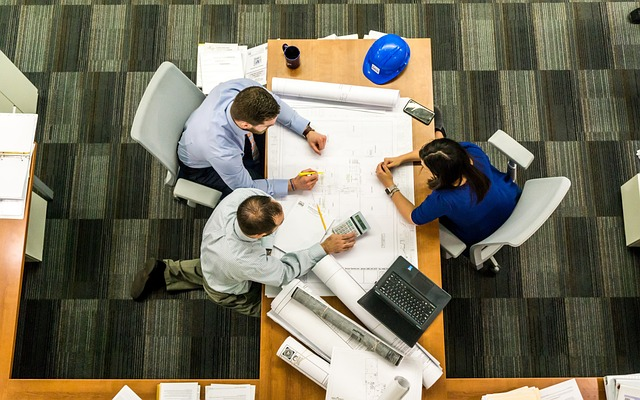 Why Should I Consider A Rebrand?
Rebrands can be a useful point for a business reset, refresh or change in direction. They can be a healthy way for a business to start from scratch, whilst still remaining relevant to their wider audience and also employees.
It's also important to understand that markets change along with how customers respond and engage with them. Considering a rebrand can offer some valuable internal reflection for any business as competition changes and customer trends develop.
Putting your customers first and their needs is vital for any business to survive.
Take LEGO for example. By 2003 their business was becoming to look a tad outdated, with their core fanbase and audience losing interest.
Their rebrand changed all of this. By understanding their audience they were able to save themselves by bringing out new products and services. Whilst eliminating the ones initially holding them back.
From the years of 2003-2013 their revenue increased by over 500%.
The numbers don't lie – if done correctly a rebrand can really elevate a businesses performance and authority.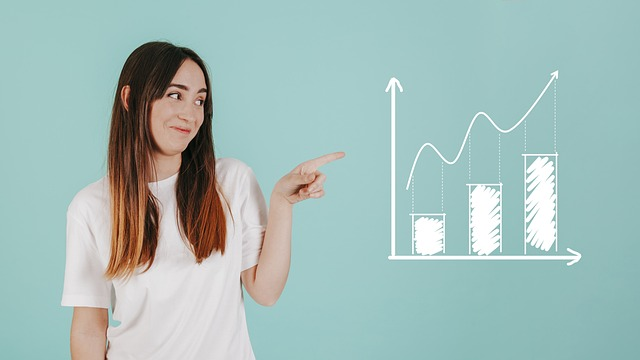 What Should I Consider For My Rebrand?
Rebranding can be seen as a scary thing for any business. Don't forget though that your foundations have already been built, meaning the really hard work is usually done and dusted.
As already touched upon, it is important to understand your customers' wants and needs.
Like Lego, maybe your products and/or services are outdated or are not that relevant anymore?
Be aware of the business climate you are in. This along with your customer base is ever changing. Marketing channels may change and also the way they are presented.
For example AirBNB have experienced 5 rebrands since 2007. However it is important to understand how much the world has changed in 15 years.
We've seen smartphones and social media drastically develop in this time frame. In 2007, few would have thought Facebook and its platform for businesses would be a major contributor to the international economy.
Maybe your product is there and you have dedicated customers. But what if you are looking for that next step to really break through?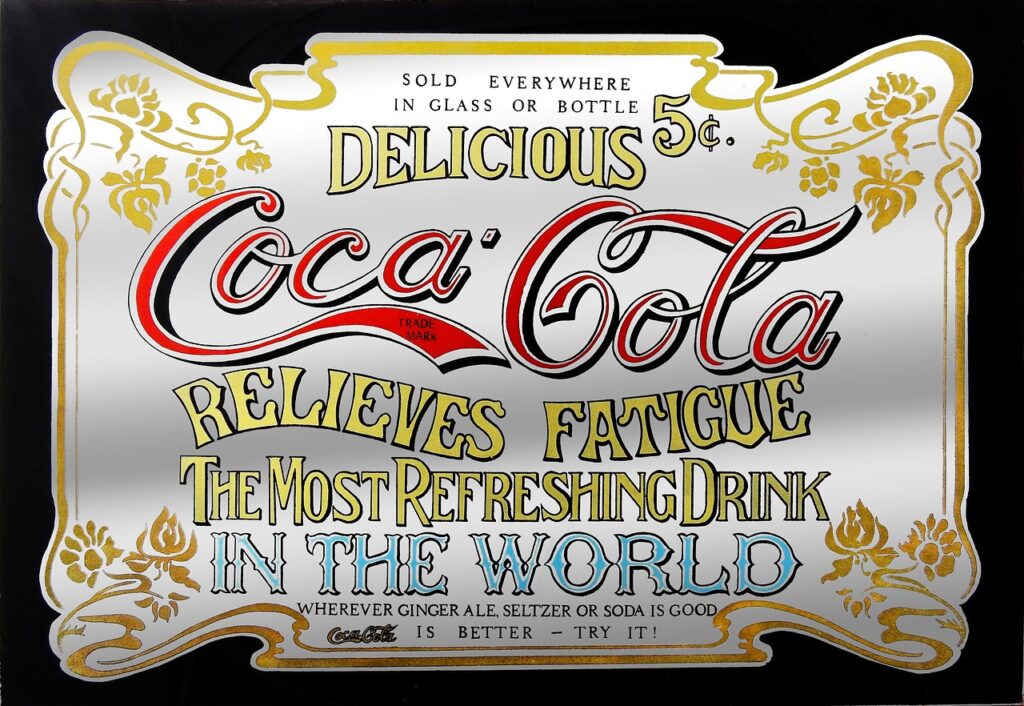 Collaborating with other like-minded businesses can really elevate your businesses efforts. To grow your business it is fundamental you attract new customers.
Well established businesses going through rebrands must also consider the retention of their previously acquired audience, otherwise their new look won't get the results it may deserve.
Email marketing can play a huge role in communicating with your customer base on the new look. People enjoy being kept in the loop, it's human nature – and key to ensure everyone is well informed about any changes in your business.
If you and your business feel like a fresh start is on the horizon then please feel free to contact us. As an agency we thrive from pushing businesses to new heights through a mixture of creativity and strategy, bringing a wealth of experience to our clients to support them in driving success.