Award Winning PPC Agency in Wakefield
With over 45 years' of combined experience delivering successful PPC campaigns, we have the knowledge, expertise and track-record to grow your business.
Whether you want more sales leads, to grow repeat purchases, better quality business enquiries, or higher average order values, we know the right approach with proven campaign strategies that will achieve success. If you're not sure exactly what success looks like, our digital marketing team will work with you to chart a path forward to success.
Get started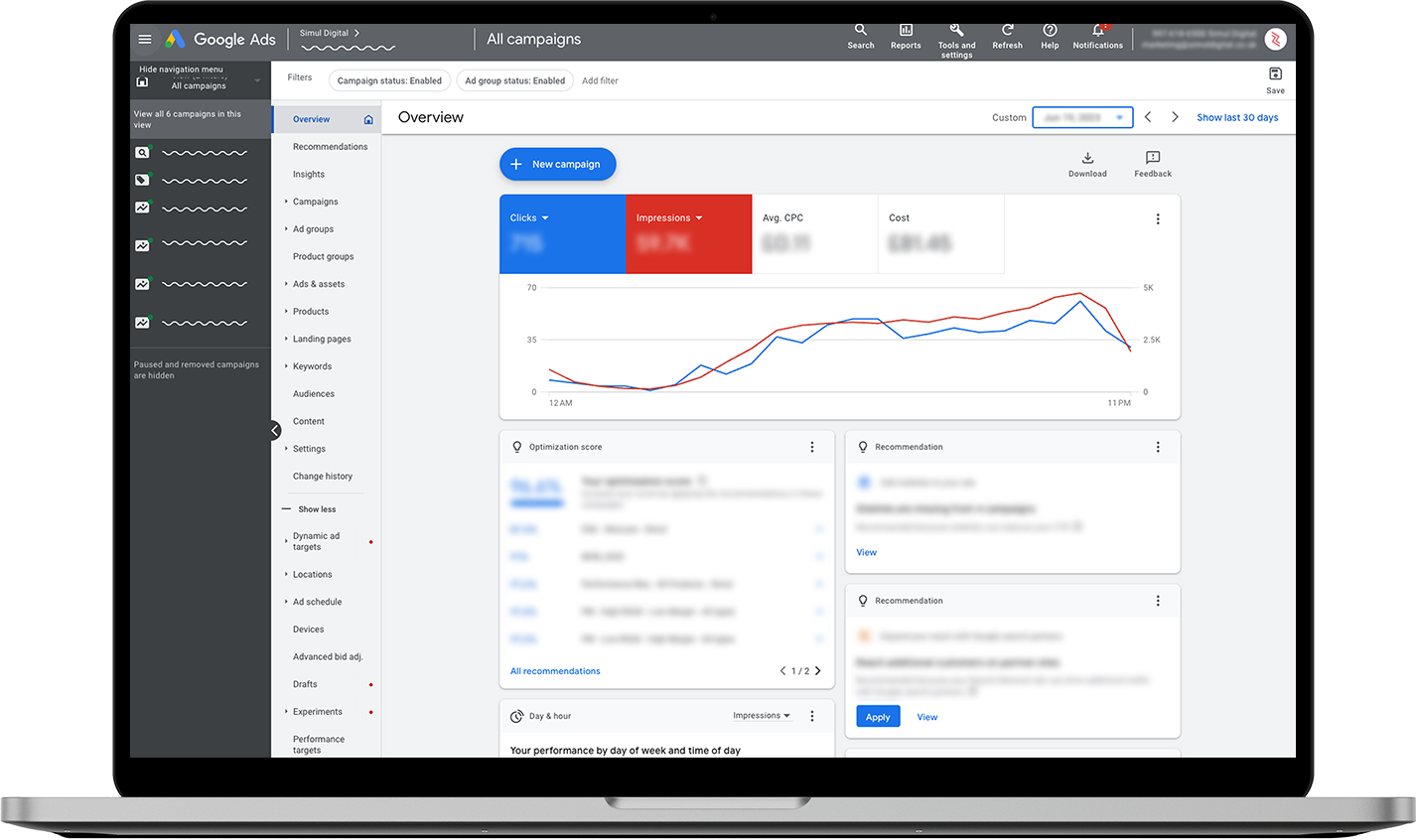 A Local PPC Partner Agency you can Trust
A Certified Google Partner, we work closely with brands across the UK to drive quality traffic, leads and sales to websites that deliver real business growth and record-breaking return.
Based in Yorkshire, our Award-Winning team of PPC Experts take the time to really understand how your business functions, from inventory & logistics to manufacture and marketing – the more we understand the bigger our impact can be.
We provide PPC services across a range of sectors and offer pay per click services alongside Google Shopping and Paid Social management. When planned and strategised fully these channels work in sync to improve your profits through using data-driven campaigns.
Our team will sit down with you on a monthly & quarterly basis to strategise & plan your growth path using bespoke reports which make your data easy to read and understand.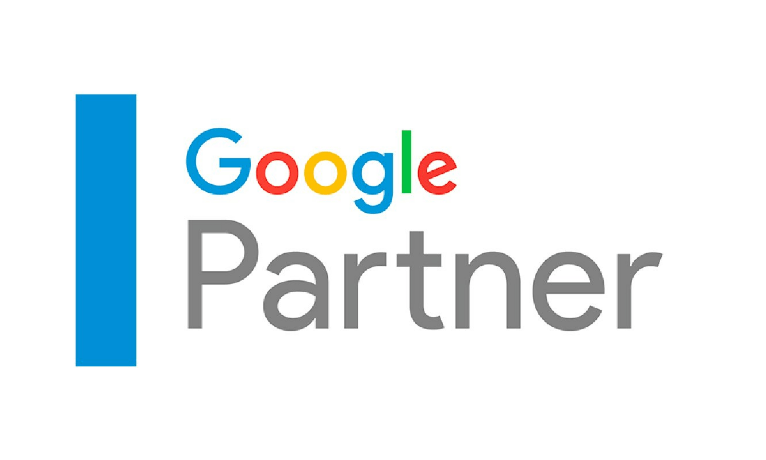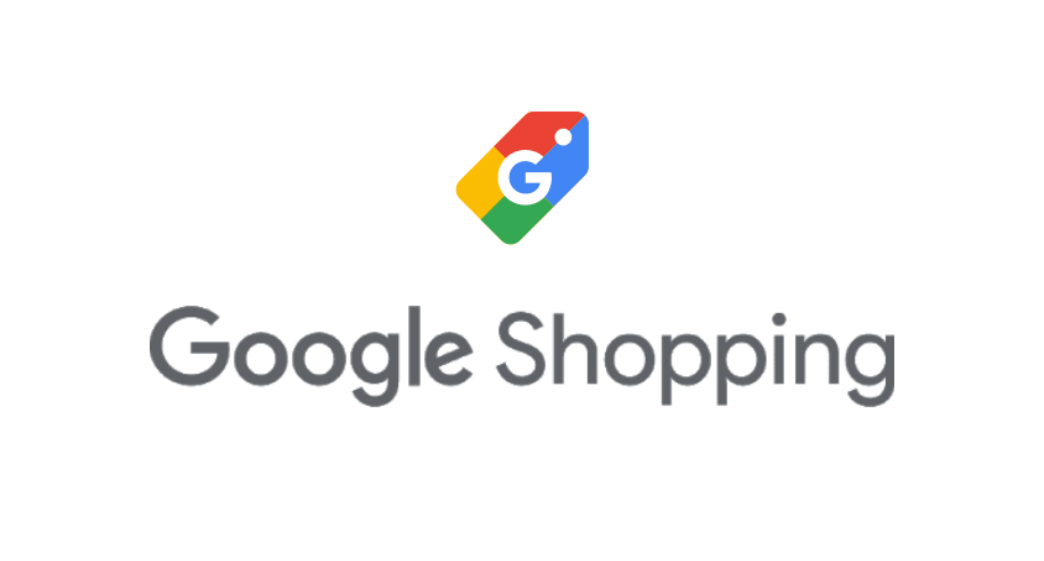 What Is Pay Per Click Advertising?
Pay Per Click (PPC) Advertising means you only pay when a user clicks on your ad placement. This ad could be sales banner on a video, a search ad that's targeted to a query , or a direct product ad in Google Search. There is a massive range of possibilities, and because you only pay per click, you have full visibility and control of when and where your budget is being spent.
PPC is an excellent way to give your business a boost online, particularly if you're new to ecommerce or are building a brand. Results can be instant from the moment you turn your campaigns on, driving qualified, managed traffic to your website, looking exactly for what you offer to generate growth for your business.
Campaigns can be closely managed, with total control of your budget and spend including when and where your ads show. It's one of the most flexible, dynamic and fast ways of getting quality traffic to your website that converts.
Why Choose Simul for your PPC Advertising?
We work day in, day out, managing, optimising and reporting on PPC campaigns for our clients, with daily calls and strategy reviews to function an an extension of your marketing team.
Every business is different, so we'll take the time to understand you, your brand, business, products, services and customers, why customers buy from you, what and how they buy.
It's this deep understanding combined with our knowledge of digital marketing that means together we can formulate a plan that will deliver against your objectives, and discover new ways to reach audiences and grow your business.
Our experienced team have worked across the full range of paid digital advertising, covering everything from search to social, shopping channels to online display, video, marketplaces and more to find those channels that will perform best – no matter your products and offering.
Contact us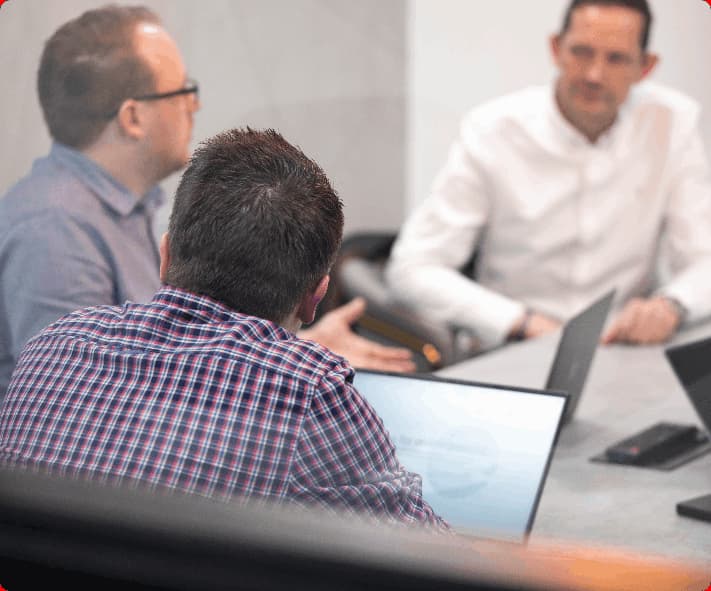 A Proven Process for PPC Success
We know every client and business is different, which is why our tried and tested in-house processes to formulate & launch PPC campaigns deliver success for clients time and time again.
1. Understand Your Business
We start by getting to know you and your business inside out; what works, who are your customers, why they buy, what they buy and how you operate. Only when we fully understand your business and function as an extension of your marketing team can we move forward in formulating a road to PPC success.
2. Formulate Your Success Strategy
Based on everything we've learnt, we take time to research channels, products, competitors, market, performance and every other facet of your business. It's from these learning we formulate a plan that will find the best home for your advertising budget that will deliver against your objectives.
3. Agree Approach and Build Campaigns
We'll finalise our strategy together, agreeing a plan of action that will deliver digital marketing success to your website.
4. Launch our activity
Together we'll kick things off to deliver against your objectives and drive business growth at a time that's right for you. We'll hold regular check-ins and ongoing reporting to ensure we're delivering against your objectives.
Networks we run paid activity on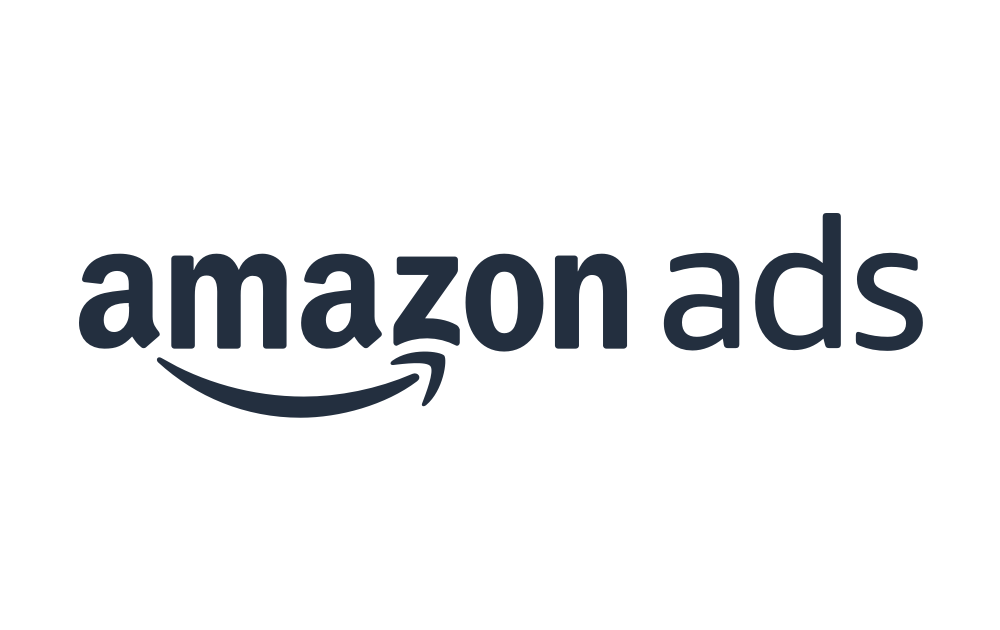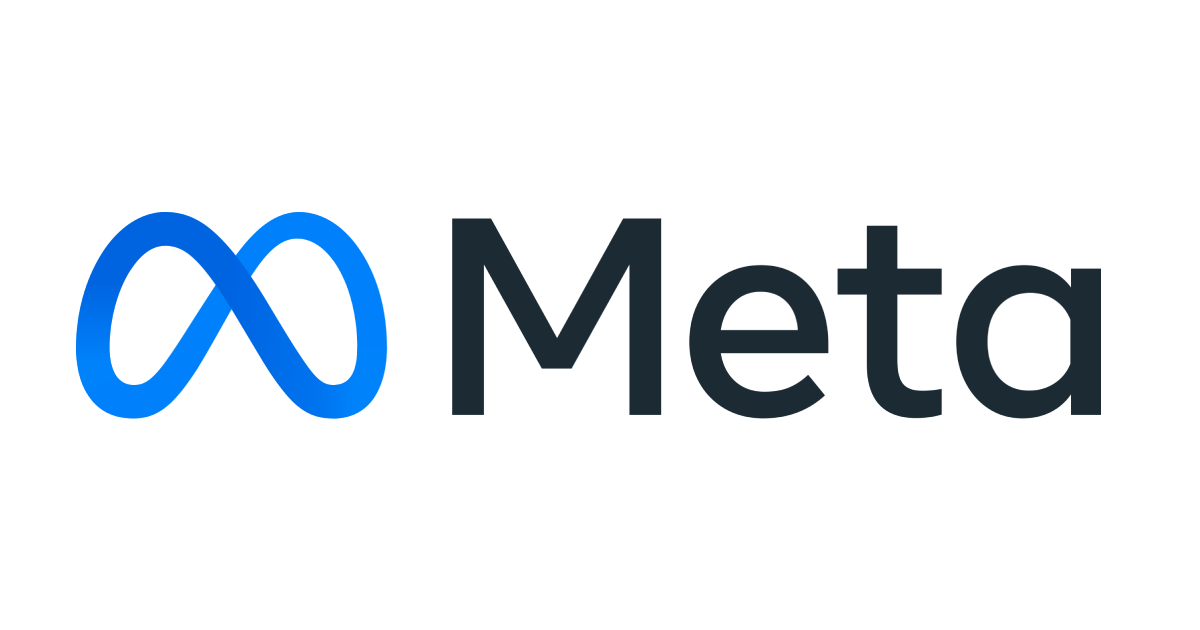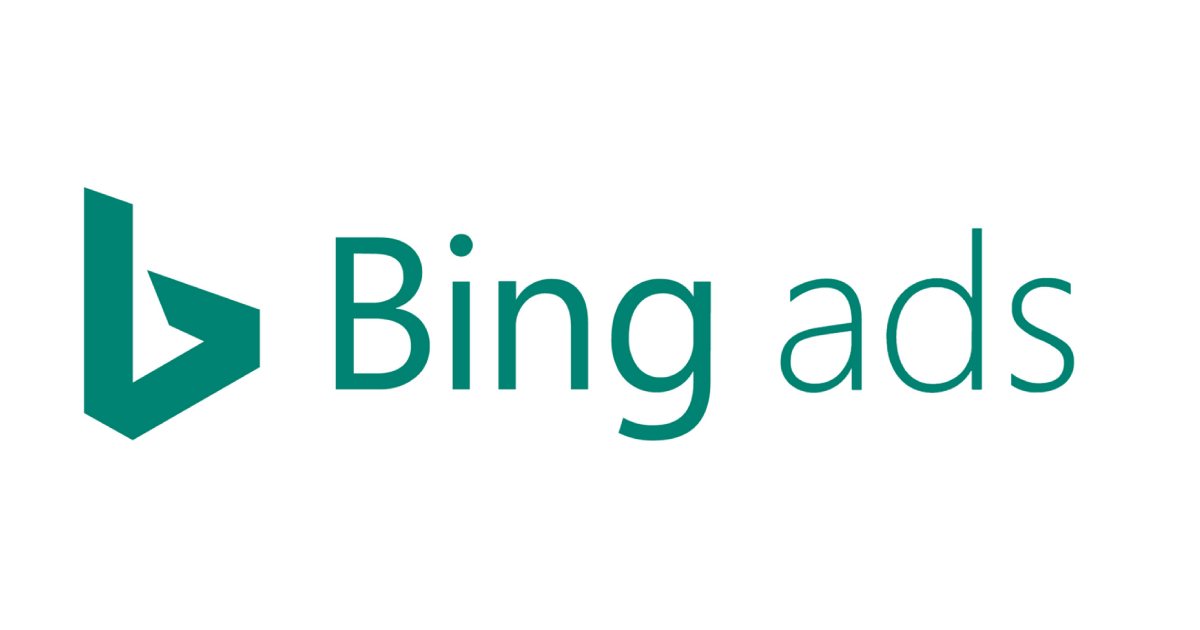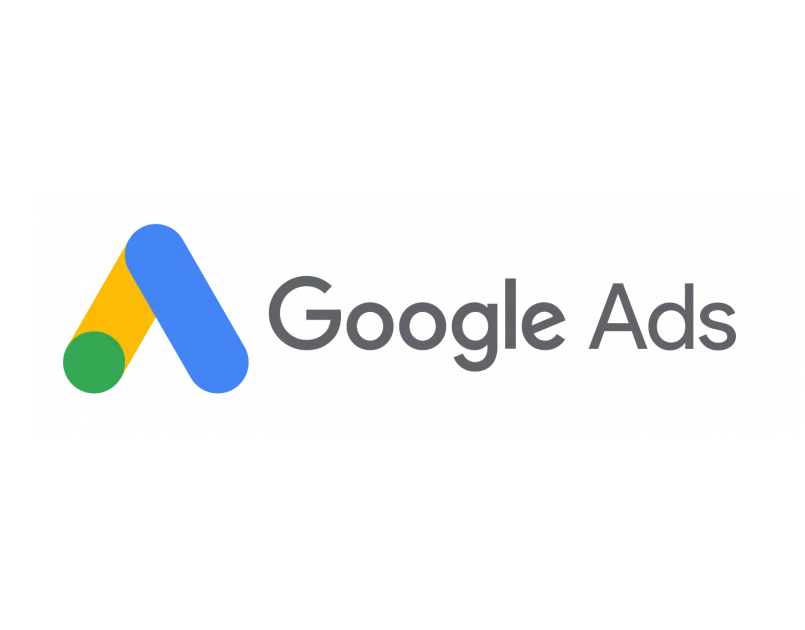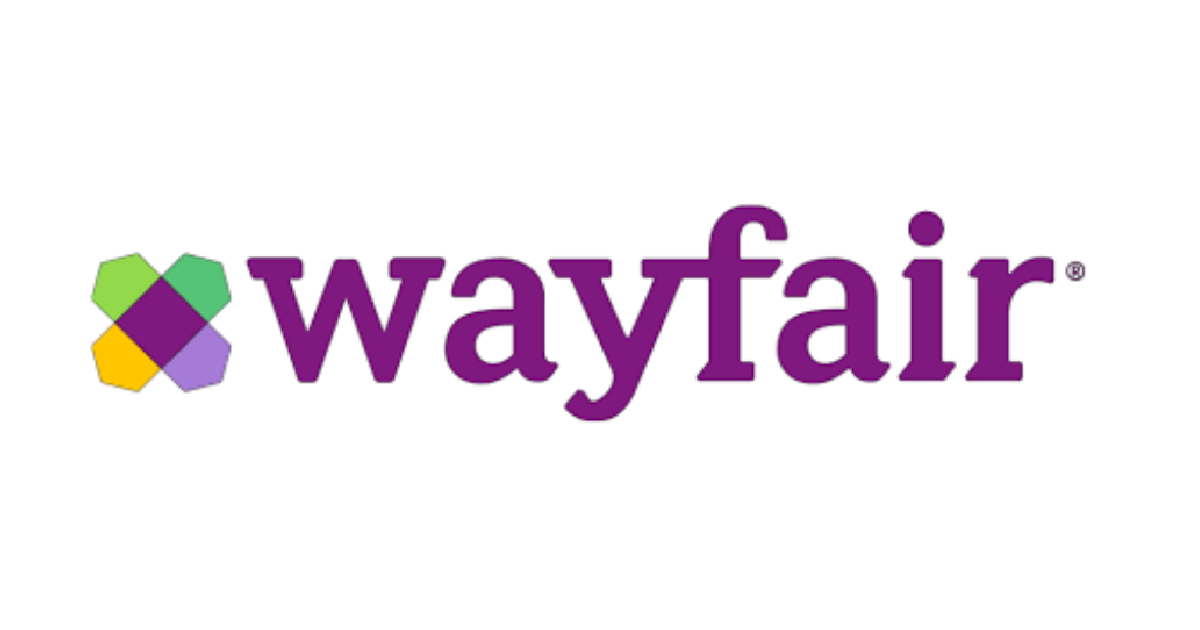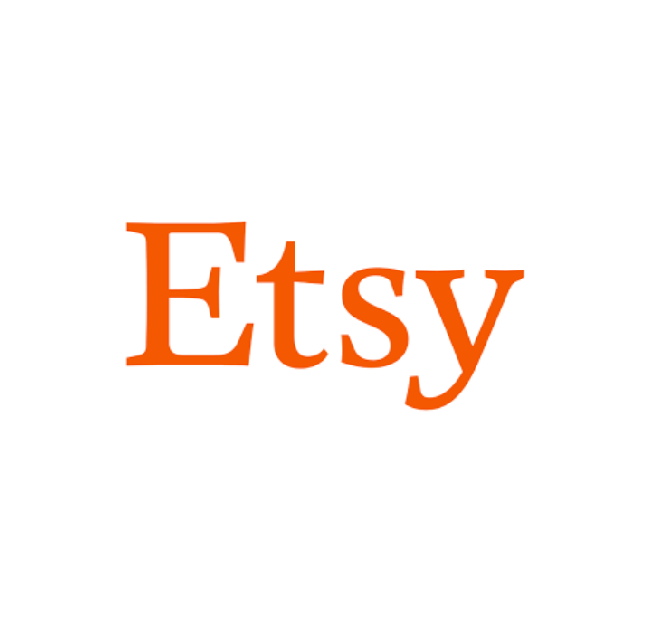 Local Experts for PPC across Yorkshire & Beyond
Based from our head office in Wakefield, we work with clients right across the UK to serve Pay Per Click advertising at home and abroad. If you're looking for local and national expertise then you've come to the right place. We work with many clients across Yorkshire, including Leeds, Bradford, Dewsbury and York.
We love supporting local and are heavily involved in local networking and business groups, including We Are Wakefield and the Mid Yorkshire Chamber of Commerce, regularly meeting new business partners, suppliers and clients, to support and enhance their digital marketing.
Contact us
We're glad to have worked with Simul Digital. Their marketing campaign concepts were brilliant. We were able to rely on them to run our social media accounts and ads, ensuring customers would engage with this new store. As a result, the store opening was one of the most successful in Europe through the creative strategy Simul Digital provided. We believe we did everything right in trusting these specialists.
Ash Fellows
UK Head of Marketing, Starbucks
Hear from Heidi, the owner of Heylo to find out how we delivered record PPC growth for her new business, becoming an online leader in low-carb living.
Award-winning PPC Results
1516%
Increase in Site Traffic
52%
Increase in Conversion Rate
70%
Increase in Site Traffic
8x
Increase in Conversion Rate
Need help in driving PPC growth?
Talk to our PPC specialists, we would love to hear about your paid media challenges and create a bespoke strategy that works for you and your business.