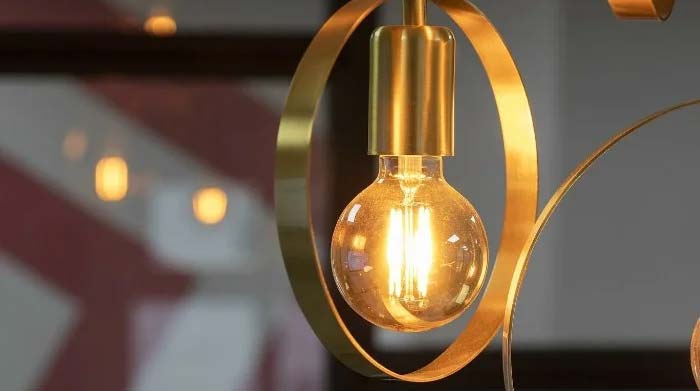 04.07.2022
Taking That Next Step As A Digital Marketing Agency
Turning a new page in the Digital world
The digital sphere is endlessly changing for those involved. It can be rigorous trying to keep up, but understanding the need for change is important.
Change brings different connotations forward for many people, both positive and negative.
The word "simul" means for multiple things to exist at the same time. That is why we operate by embracing change, letting the new take over the old whilst still treasuring the old!
"Change is the law of life and those who look only to the past or present are certain to miss the future."

John F. Kennedy
So what's changed?
Our Location
We have relocated!
Moving to the bustling centre of Wakefield has allowed us to really develop our business and the individuals we bring into the business (both internally and externally).
Since moving to Wakefield we have given the Simul space a makeover. Our office looks fresh off the shelf, with updated interiors for us and our employees.
Wakefield is rich in culture, indulging ourselves in this culture has created a great dynamic that we use momentum from going into the future.
Getting the location for our agency right allows our employees a great work life balance, whilst allowing them to be in familiar territory!
Wakefield as an area is close to Simul and our legacy. We are proud members of the Wakefield Chamber of Commerce, a place for businesses to excel within this area of Yorkshire.
Despite being an advocate for working from home we feel having an office space is essential still for businesses. Employees can come together and work alongside one another in a safe, familiar environment.
Check the photos below to see more!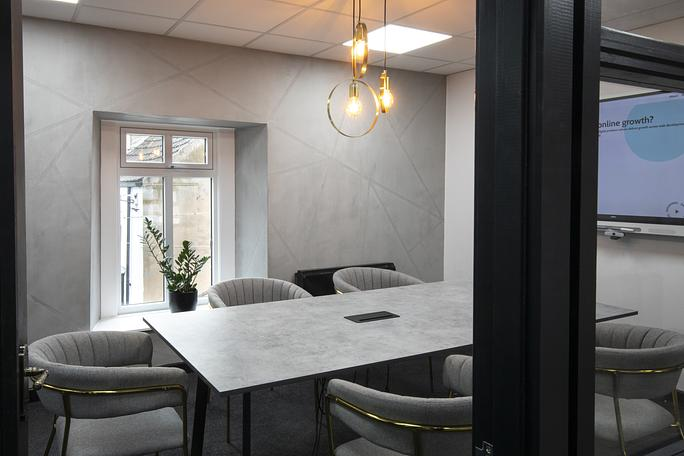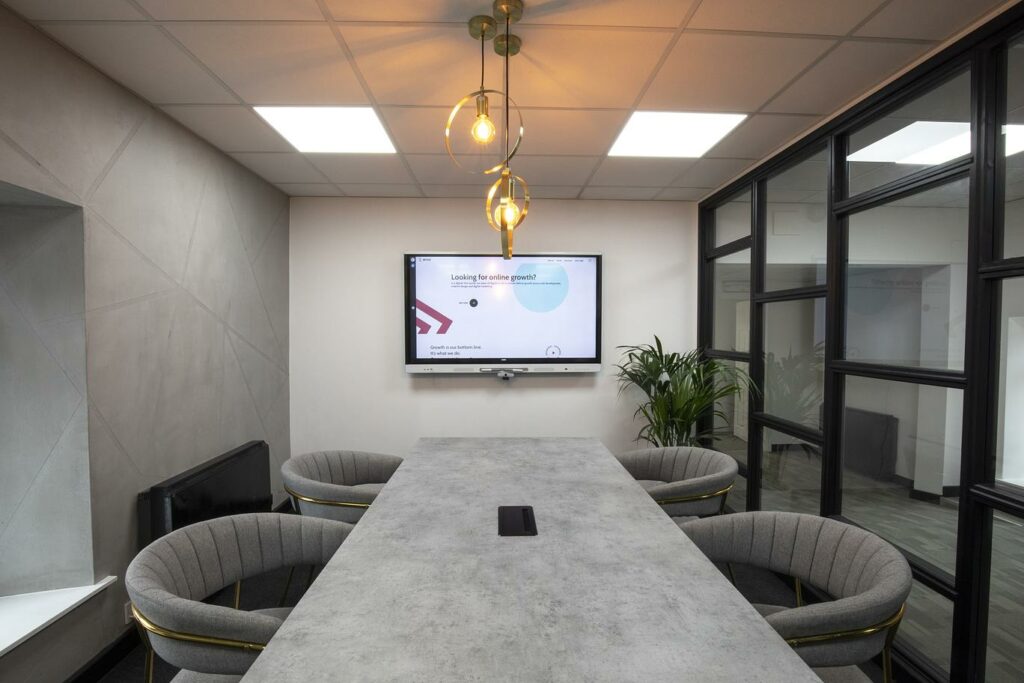 Whilst upgrading our physical spaces our online presence has been boosted immensely also!
Our site has a completely new look to it, offering more user experience and allows us to set the benchmark in terms of presentation of us as an agency and communication with our (potential) clients!
Our Workforce
Employees are one of the vital organs for a business, that is why we have given ourselves a strong backbone for our future endeavours.
As a fresh, young agency scouting some of the best talent the West Yorkshire area has to offer gives us a chance to prosper going forward.
We have also acquired an apprentice, via Baltic Apprenticeships. They specialise in tech apprenticeships for young people in the North of England.
Our new talent Tom has made a great impact so far at Simul, coming forward with some great ideas for both us and our clients.
Be sure to check out our video produced in collaboration with the University College Leeds, in Leeds City Centre here.
Hopefully you embrace change as much as us. Adapting to change is crucial and shouldn't be ignored.
To get in contact, email us at: hello@simuldigital.co.uk, call us at 01924 364 700, or visit our website for more information.