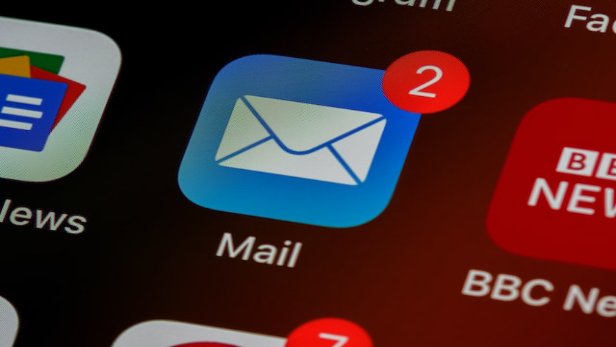 24.04.2023
Opinion: Mail Privacy Protection #emailmarketing
Mail Privacy Protection (MPP) has caused somewhat of a frantic response amongst the email marketing community. It has changed the way email marketing campaigns are conducted, ultimately leaving businesses and agencies left scratching their heads.
Whilst it was more of a myth at one point in time, MPP is now a reality for all email marketers. If you are new to email marketing or are just looking to refine your understanding then read on to find out more about Mail Privacy Protection.
Email marketing is a powerful channel to grow your businesses revenue and online notoriety. Don't be put off by it, as once you have a reliable email marketing system in place, emails become an asset in your marketing plan.
---
What exactly is MPP?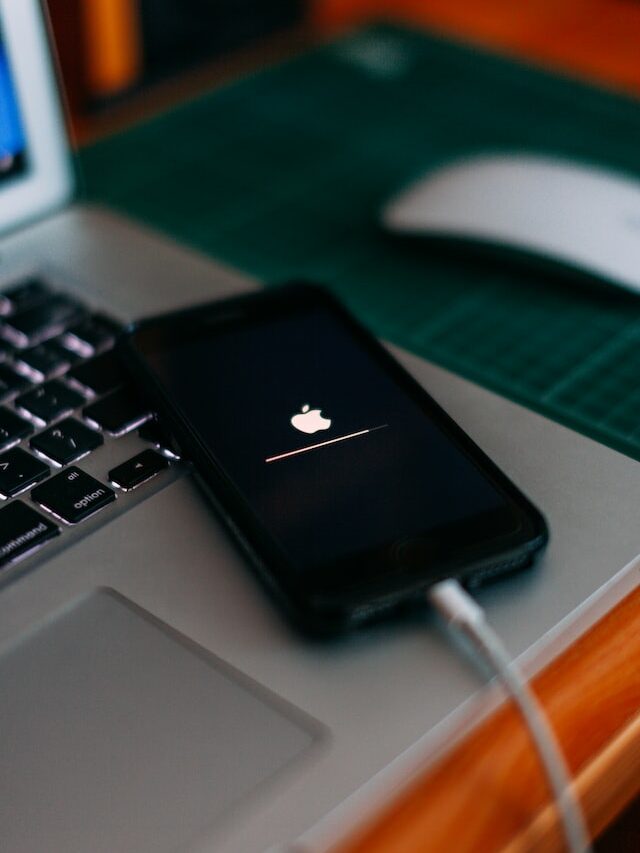 MPP was introduced by Apple back in September of 2021 after they released their iOS 15 update for their hardware. Whilst Apple generally wants to push technological and business advancements, many felt as though they were hindering it.
We live in a time where personal data is easily accessible by businesses and marketers and as expected, potential customers want control over their data.
Data is somewhat of a commodity in the 21st century where names like META base their business model off user data.
How does this affect digital marketing?
Data within marketing is a currency and a highly valuable one at that. Whether it's data on sales, social media or email responses, these data and performance metrics can really help brands and businesses plan for the future and to optimise current campaigns set live.
The MPP update impacted email metrics for email marketers and the overall results from campaign efforts. No longer were you able to track hidden pixels to measure open rates and which type of devices are being used. It also made it harder for locations to be tracked.
As a result of MPP being brought out, things like recency management, data hygiene and journey automation have been further affected. All 3 of these are reliant on open rates being tracked which has been a foundation of email marketing for over 15 years.
Furthermore, marketers were now having to be aware of which users were viewing their emails through Apple Mail and if they were opting into MPP.
Luckily as time has progressed Email Service Providers such as MailChimp have worked hard to accommodate Apple's MPP – though no solution is foolproof, and metrics do still fall through the gaps.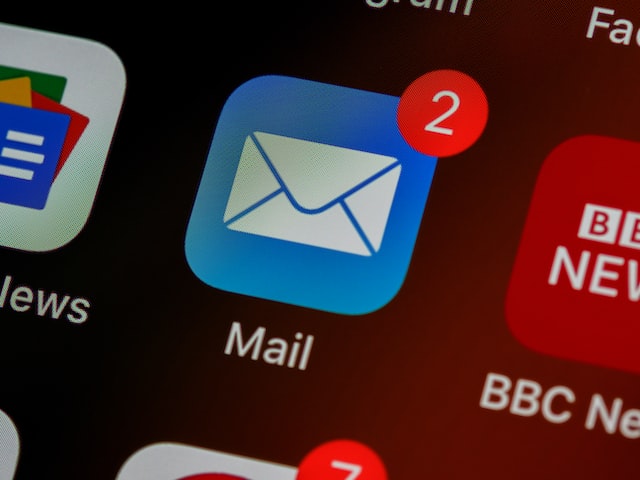 Ways to combat the MPP updates…
This update has been out for over 2 years now. It is important though to understand how to work around Apple's updates without compromising your businesses email marketing efforts.
After all, it can be possible to have 66% of your conversions come through email marketing if done so correctly and consistently.
There's lots of information around the web from many email providers that will help you join the dots with your email marketing results, though there still isn't a concrete solution. Some brands are using other KPI's to track performance, and moving away from traditional metrics.
Some tips to consider:
Have your customers tell you themselves their location and device. Get creative with this one so it doesn't seem intrusive.
How you measure email success can be altered – open rates aren't meaning much due to the MPP update so think what else can be used? Website actions still remain full trackable, and present lots of options for measurement.
Make yourself aware of who is using Apple Mail on your list if you can.
Update customer journeys and email automations to reflect the impact MPP is having on your outcomes.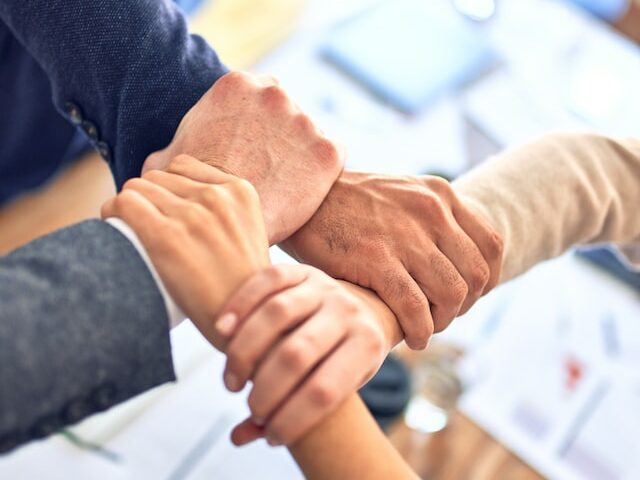 Our Closing Thoughts
Here at Simul Digital we have become accustomed to this new industry update. When looking into GDPR and data safeguarding, the laws and norms were bound to change. Following the continued implementation of cookie consent laws, it was unlikely that hidden pixel tracking with unconfirmed consent was going to last much longer.
Digital Marketing trends and techniques never stay still, and marketers should look at what has been placed in front of them and adapt accordingly, this is what this industry is all about after all!
Many people have reported their user experience being damaged since the updates on Apple Mail. Users will transfer back over to their email providers platform making this MPP update less detrimental to marketing efforts. Metrics can be tracked easier if this happens.
Got a project in mind? Our team of digital specialists are here to help! Book in a call with us and let us know your current and/or future plans. We will become an extension of your business, and with our proven success we'd love to work with you.
---
If you want to learn more, or see how we can deliver digital success for your business, get in touch today and let's see how we can help.