Heylo
598% increase in conversions
Service
PPC Services, Web creatives and SEO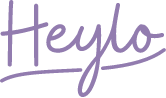 Heylo is a one-stop e-commerce website and wellness platform for all things keto and low carb living. Launched with the aim to make low carb living accessible for everyone and an ethos to provide the best and most innovative products through their team of experts. They look to achieve this by driving a collaborative community with consumer friendly lifestyle advice.
The Challenge
With a passion to make a low carb lifestyle accessible for all, we looked at how to penetrate the market effectively to maximise the brands exposure as a new entry to the market. To position Heylo as the go-to lifestyle brand, we needed to dig deeper into the target market - who they are, what they do, and what makes them tick.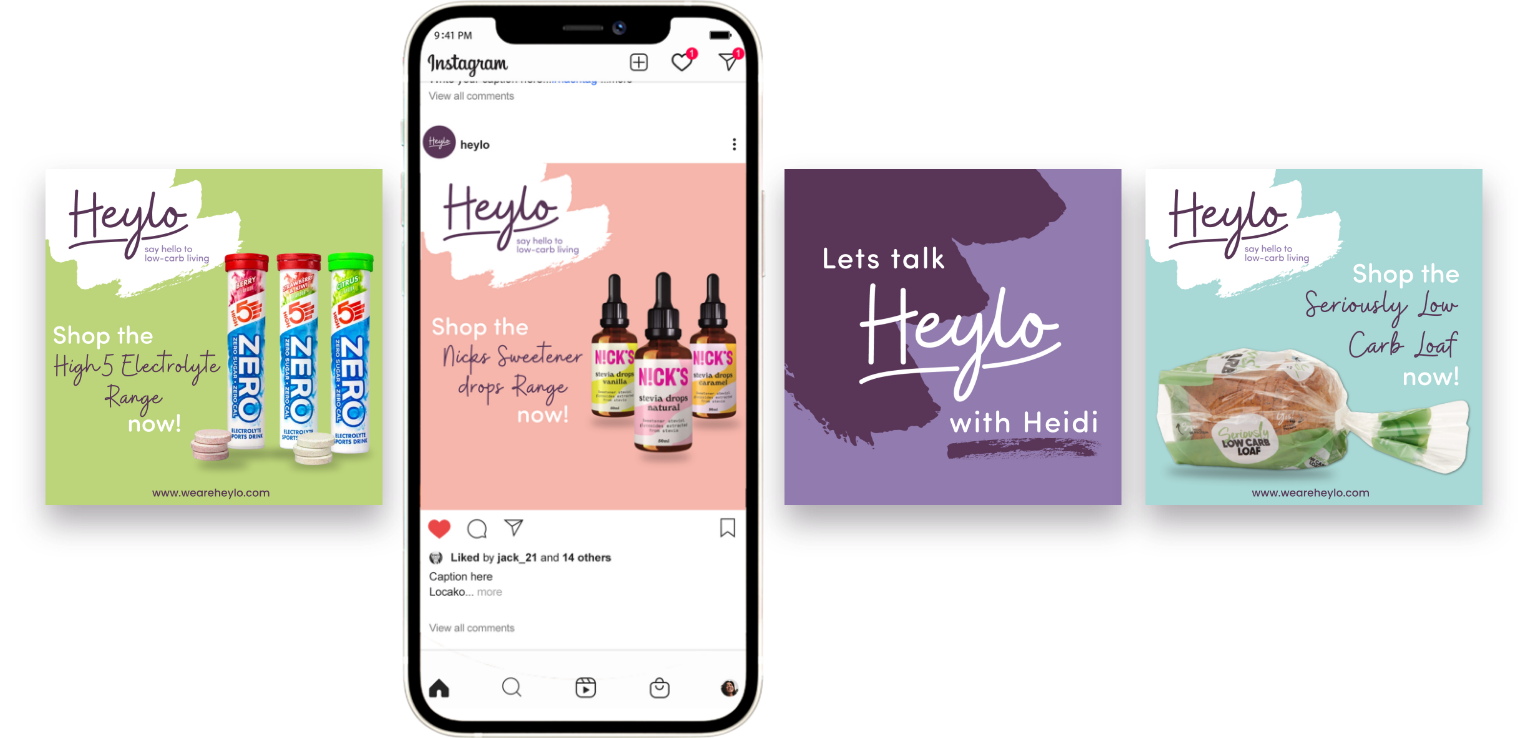 The Strategy
Our advertising strategy was formed around this deep analysis to understand the market and their target consumer to capture them at their "pain point" and deliver a real solution that was relatable and achievable, all with the support of a growing community to offer support and advice. As a one-stop shop, targeting consumers with gateway products that led them through the buying cycle as smooth as possible, to gain their trust to purchase with Heylo.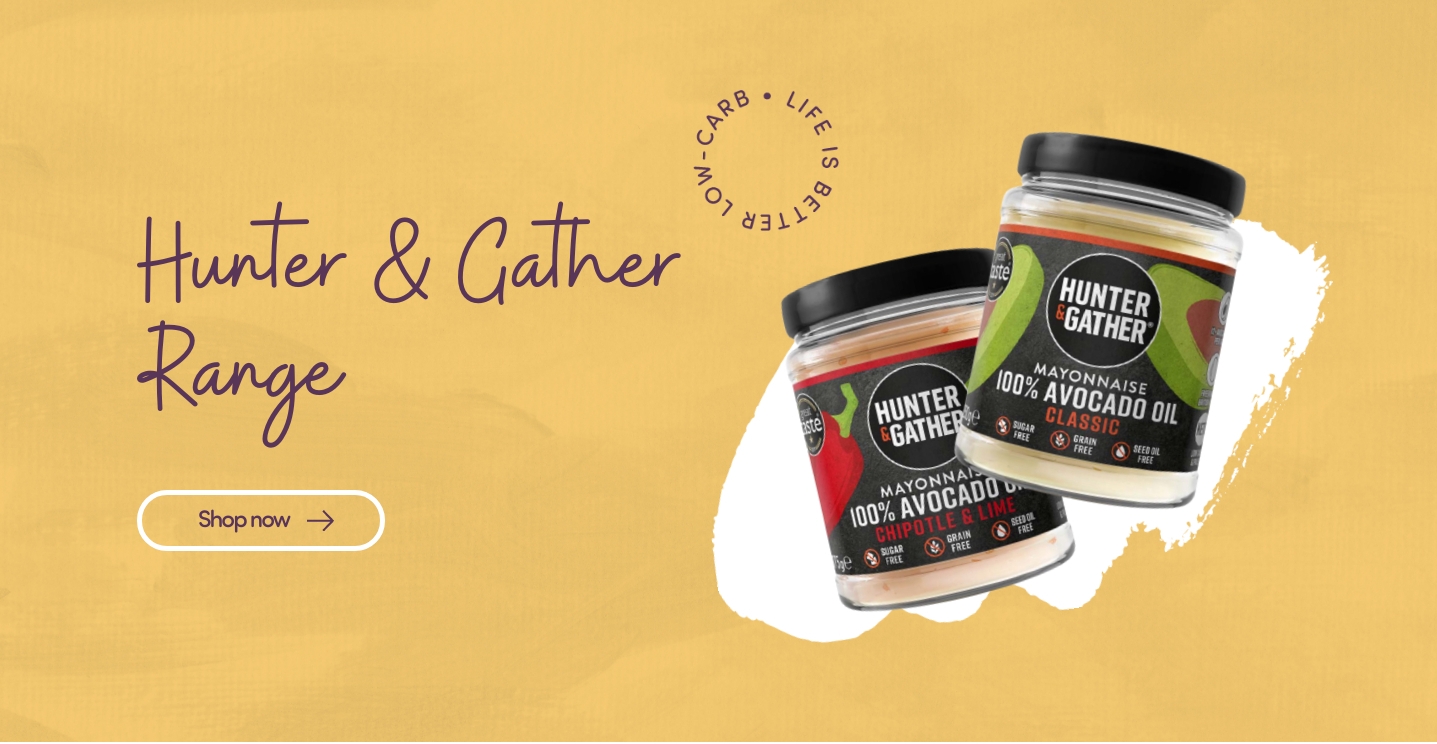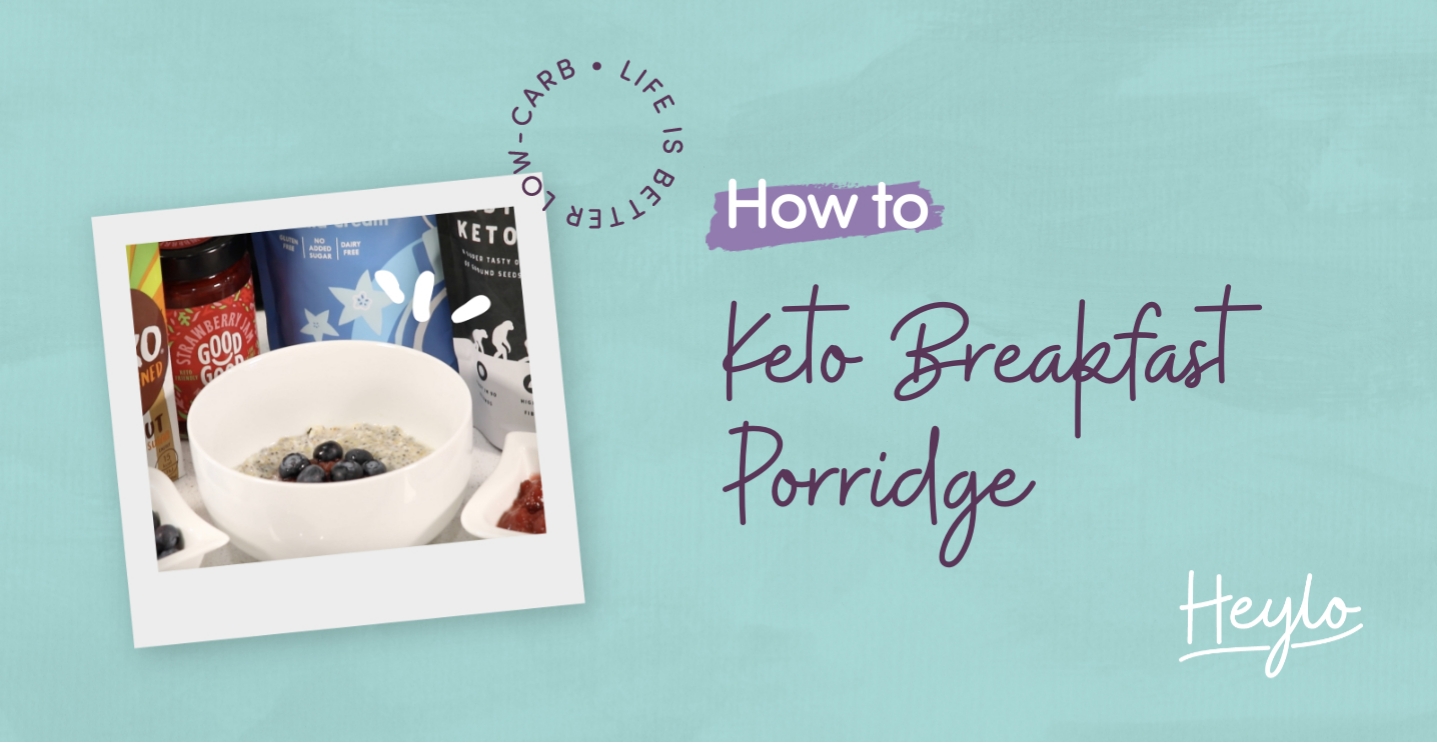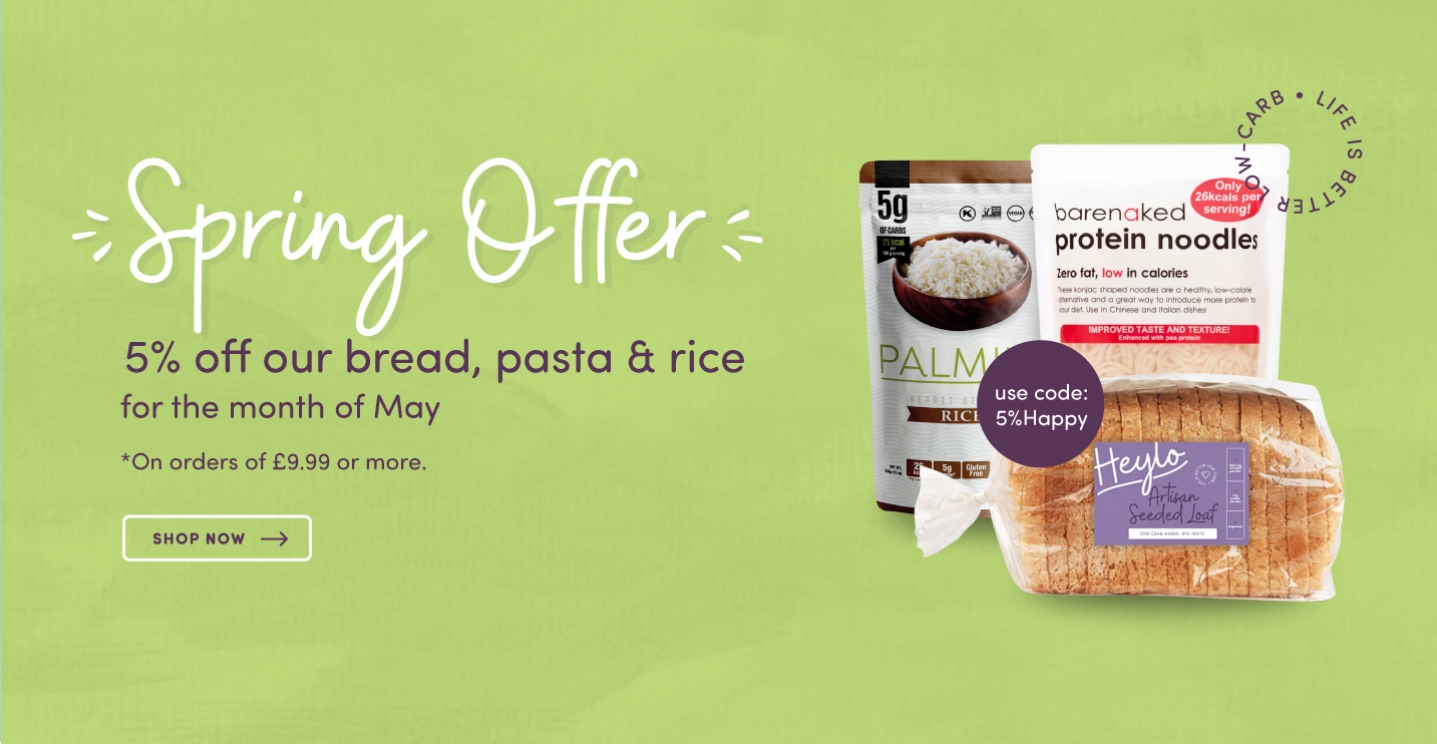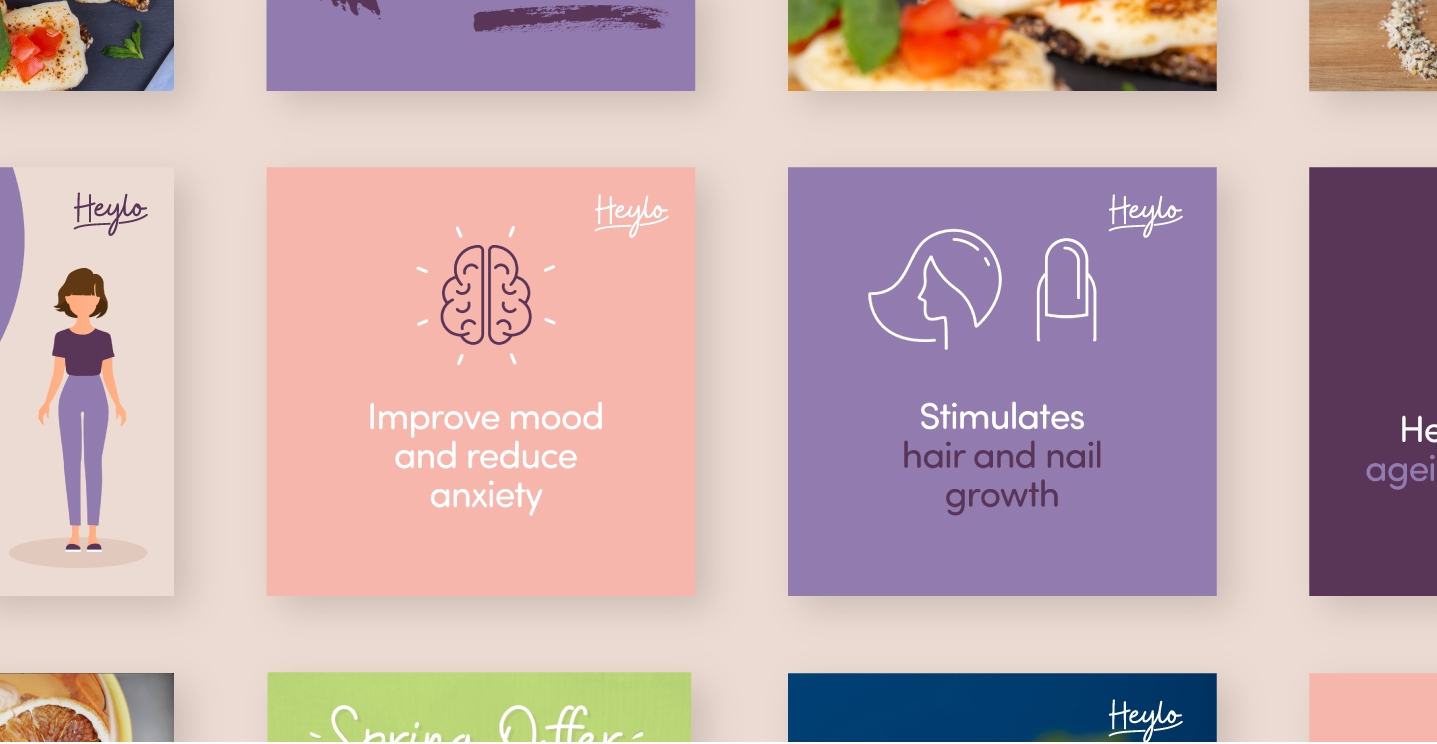 The Result
598%
Increase in conversion rate
586%
Increase in revenue
780%
Increase in site traffic
Got a project in mind?
We'd love to hear from you! Contact us and find out how we can help you in driving online growth
Contact us