A new lead generating
Website for Ashmans
Motoring Lawyers
300% Increase in brand awareness
Service
Creative Direction, Brand Direction, Website Design
Ashmans Solicitors are centered around the ethos of delivering the highest level of advice and legal representation to all their clients.
The Brief
Ashmans Solicitors approached the team at Simul to modernise their brand and develop a website that reflects their client-first approach.
Their core aim was to improve online user experience to lead to a greater number of online enquires, as well as to better serve their current clientele online.
The Challenge
Historically the legal sector has relied heavily upon face-to-face prospecting and client referrals, however, the landscape is rapidly changing in how business is done. Having a strong digital presence is now essential to keep pace with what clients require.
Simul Digital were tasked to develop a slick, memorable and data-driven website that would attract an array of new clientele, whilst also raising awareness of Ashman's Solicitors other legal services to their existing clients as a cross-selling opportunity.
The Solution
Pushing the boundaries of functionality was at the heart of this project. To provide exceptional user experience, the website was developed to integrate with industry specific internal systems.
This powerful backend system was complemented with effective branding to reflect Ashmans Solicitors' client-first ethos, creating unforgettable experiences for new and existing clientele. It was critical to address the dis-joint between 'lawyer terminology' and 'client language.' Our understanding to marry these together, ensured we adopted the right tone of voice across all digital marketing and advertising channels.
From this Ashman Solicitors key messages were translated to resonate with their target audience. Using keywords that struck a perfect balance between the correct legal terminology and the services clients are looking for.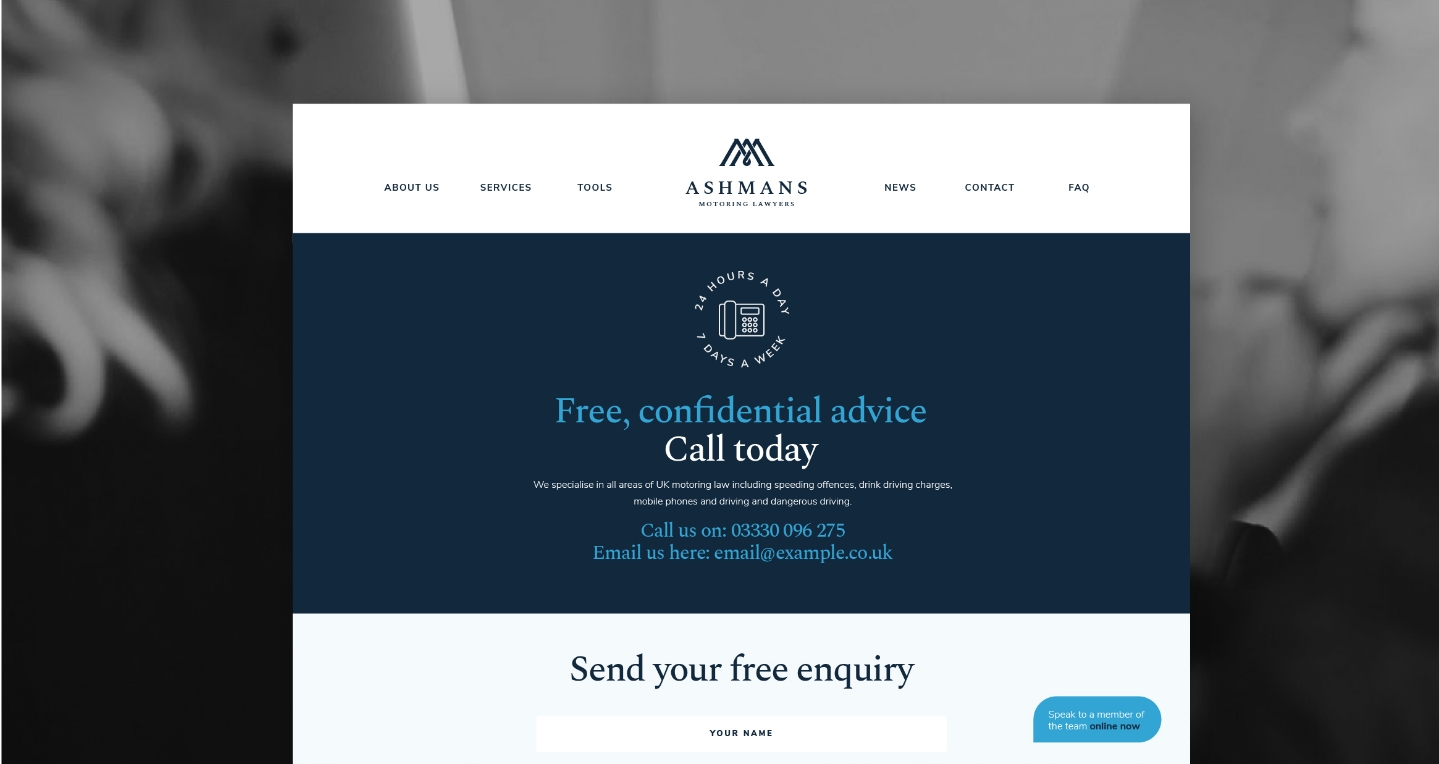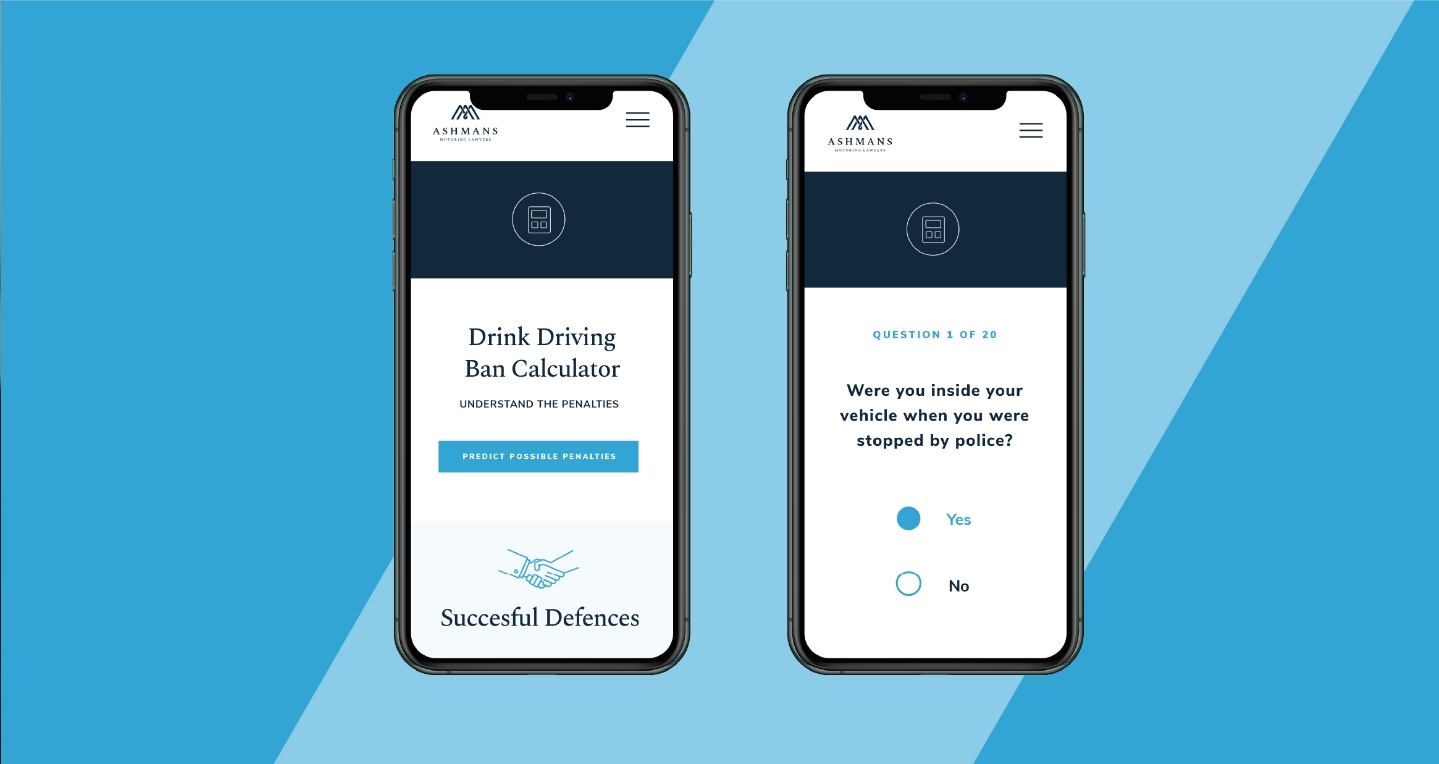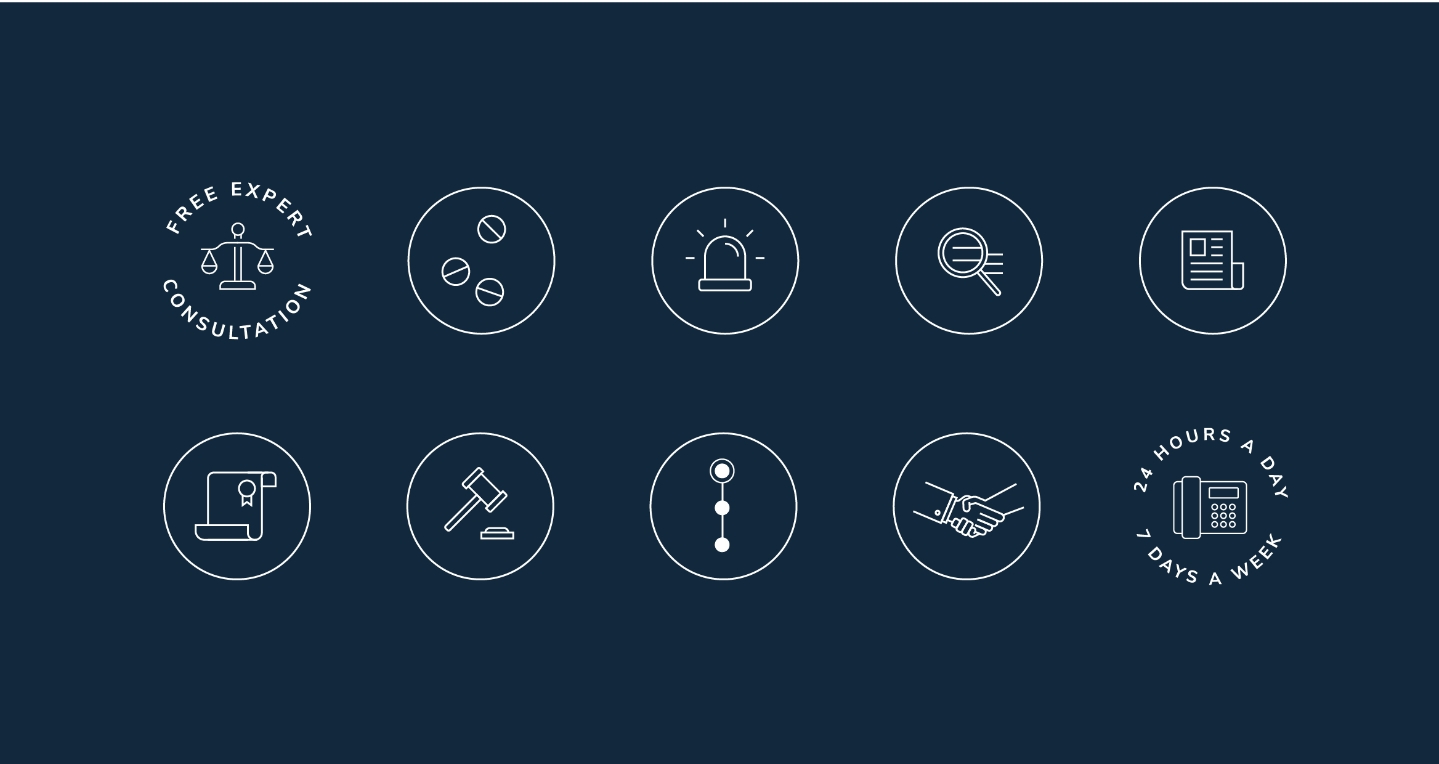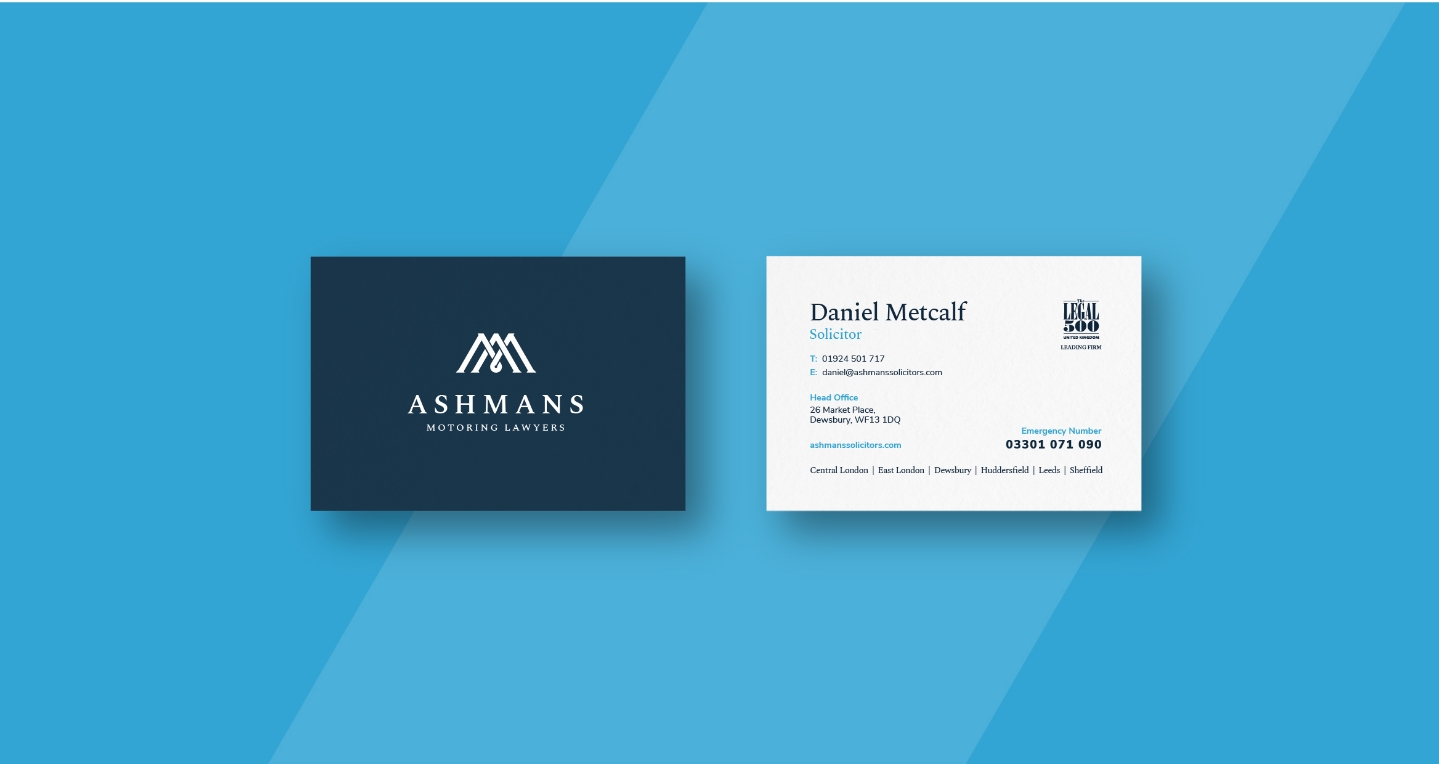 "The digital world is gaining great prominence in the legal sector, with that we needed a team that understood marketing for the legal sector, whilst also having the capabilities to deliver a full digital solution across technical, creative and marketing strategies to satisfy new and existing clients. Simul Digital more than delivered on all our expectations. The branding and website is modern, slick and surpasses the vision we initially set out with."
The Result
70%
Increase in site traffic
300%
Increase in brand awareness
ROI
Increase from 233% to 650% on one single product
Got a project in mind?
We'd love to hear from you! Contact us and find out how we can help you in driving online growth
Contact us