Refreshing
Al-Murad
55% increase in revenue
Service
Creative Direction, Brand Creation, Website Design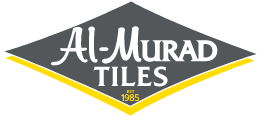 Al-Murad is the UK's biggest independent natural tile and stone retailer with over 35 years of experience.
Glass Finish
Matt Finish
Rustic Finish
Polished Finish
The Challenge
Al-Murad Tiles were looking to refresh their brand. Our challenge was to evolve an already well established brand identity, that would modernise their image and translate effectively on their new e-commerce store that we were also developing for them.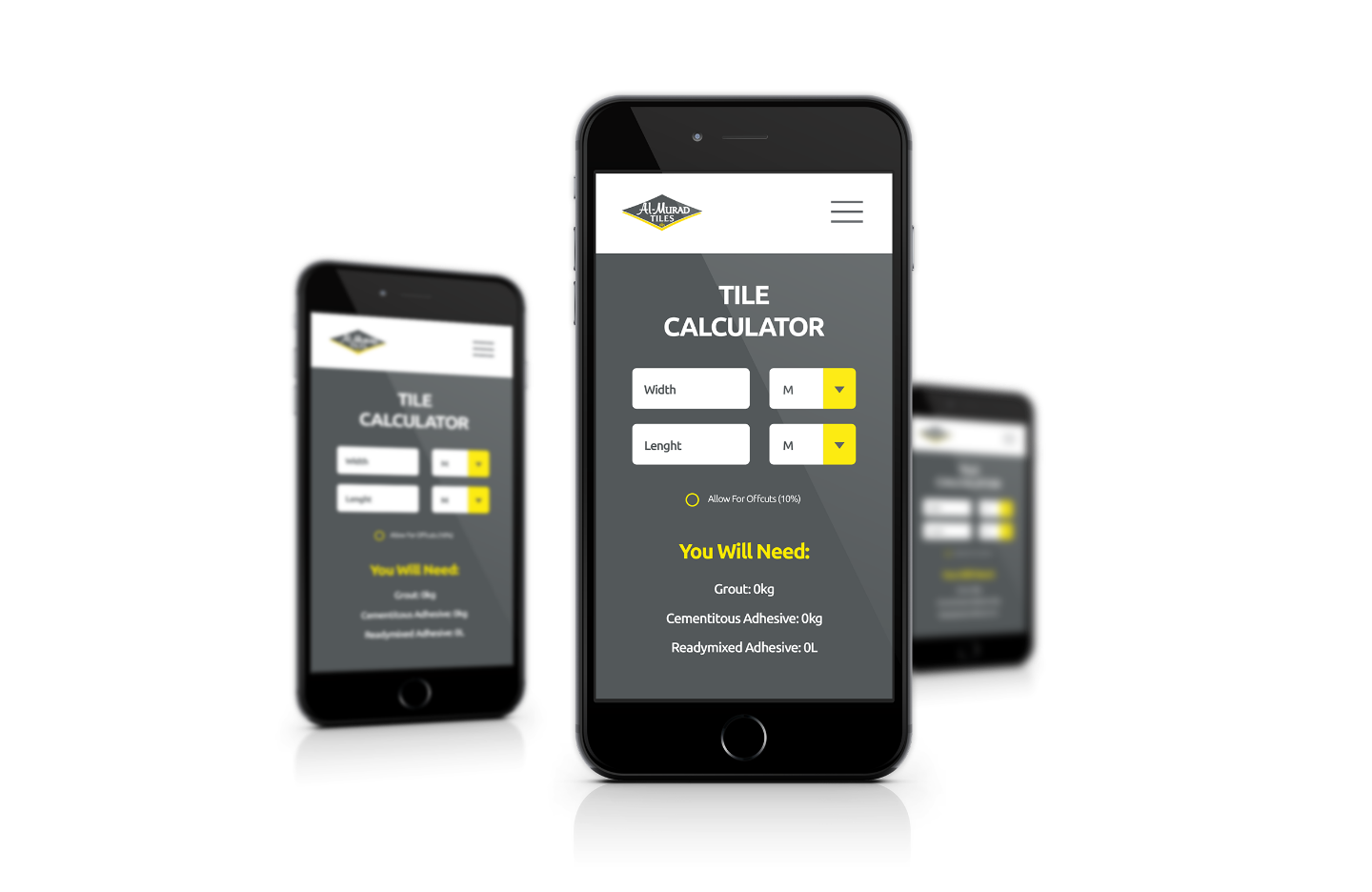 The Strategy
Our approach and strategy for the rebrand was centered around modernisation. We wanted to build on the strength of their brand rather than transform it. We took their existing logo, which they had been recognised for by their customers for well over over two decades and bring it into the 21st century with a clean, new design.
They wanted their brand image to reflect the friendly, approachable family business and expand this identity online with their new e-commerce website. Allowing them to easily promote and sell their products across all touch points with customers.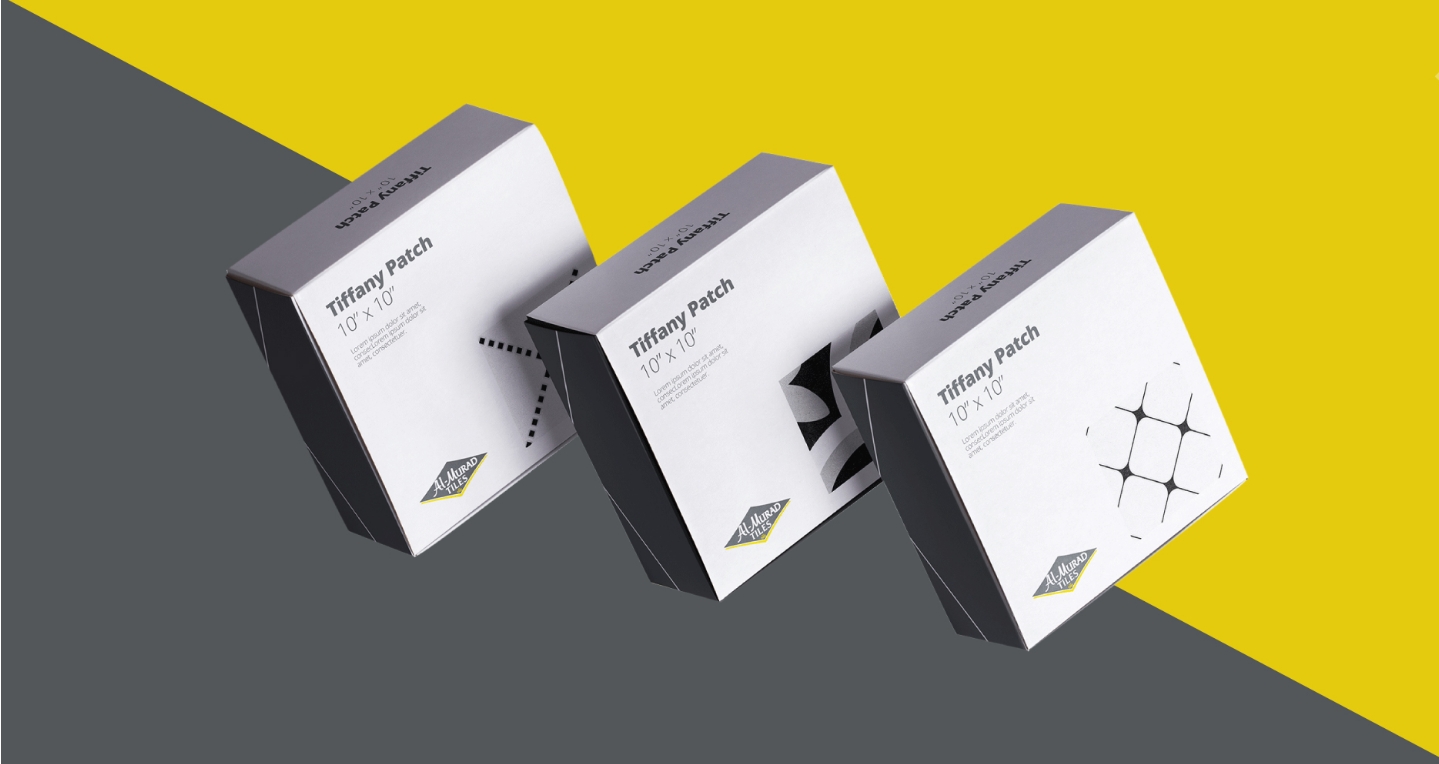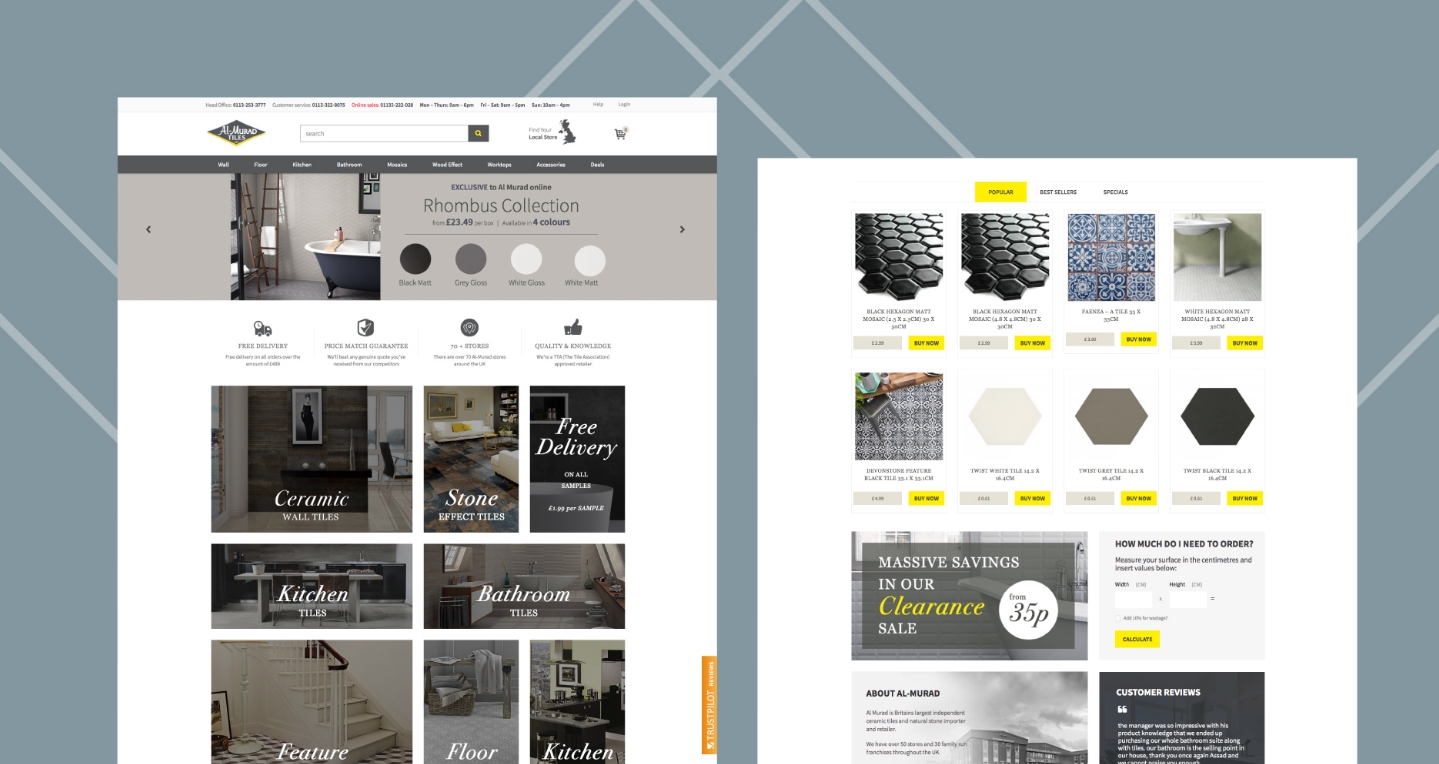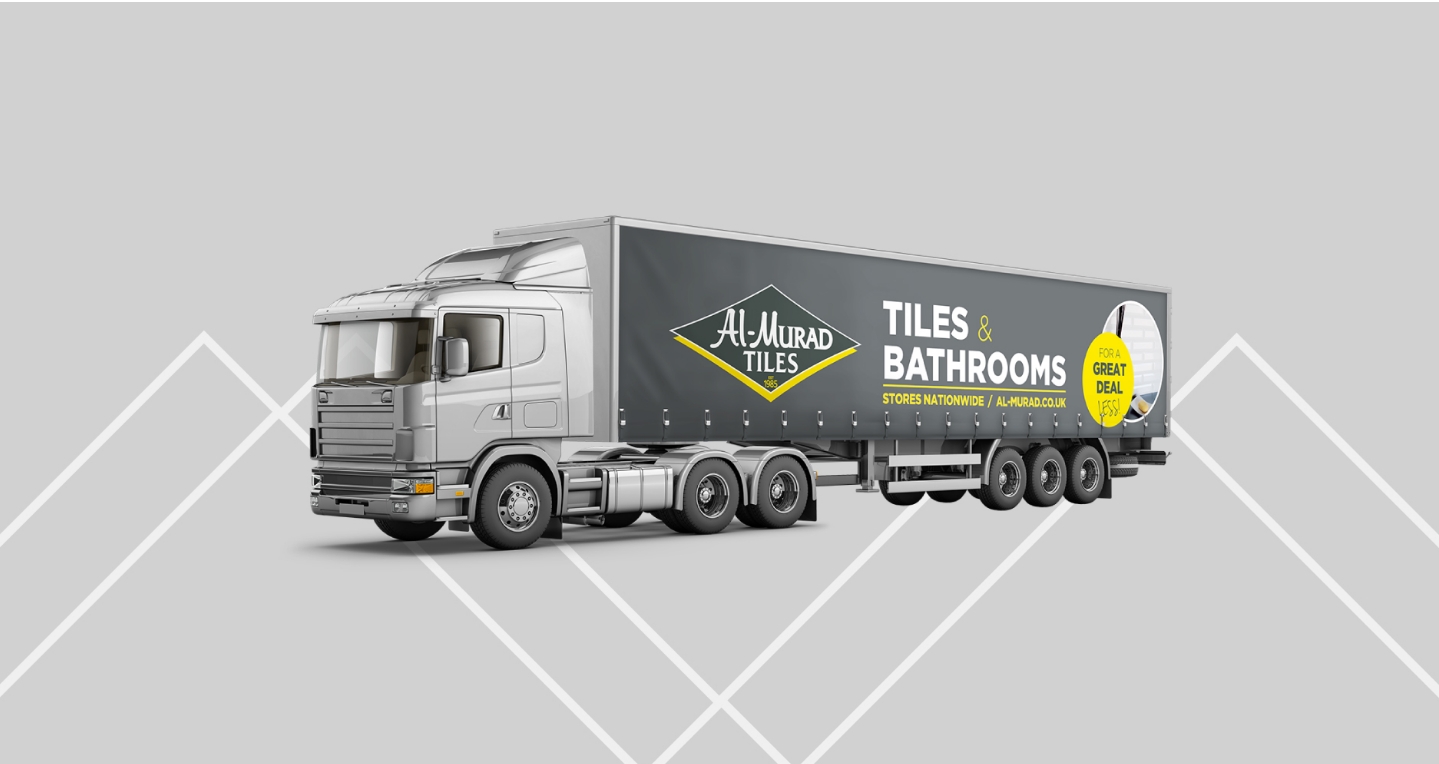 The Result
125%
Increase in site traffic
79x
Organic Sales
55%
Increase in revenue
Got a project in mind?
We'd love to hear from you! Contact us and find out how we can help you in driving online growth
Contact us