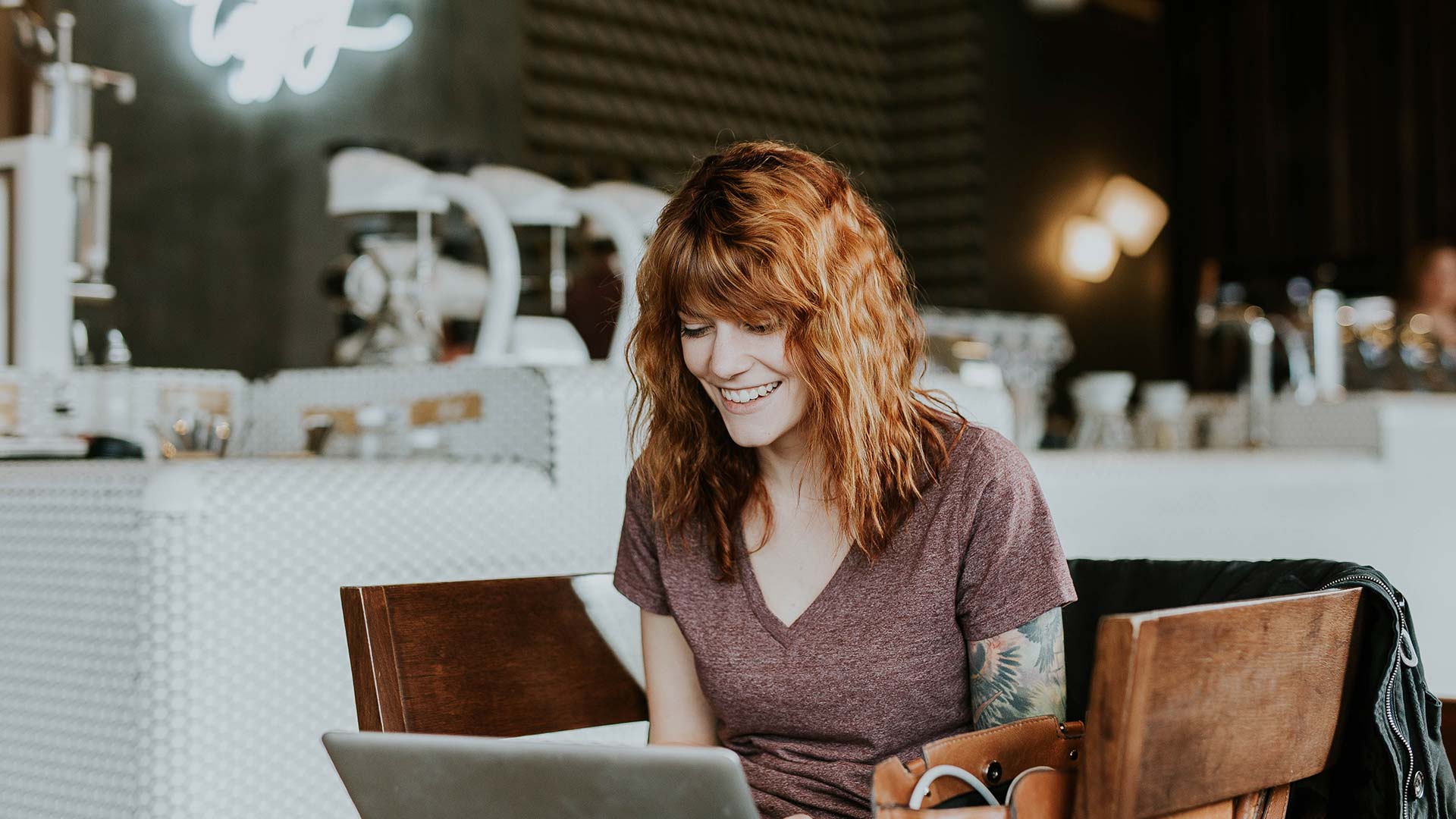 20.03.2023
What does Flexitime mean for a business?
For many people working outside of the digital sphere, the concept of flexible working may seem fairly alien.
With how the worldwide pandemic shaped the working world and the economy, many companies have had no choice but to opt for a flexible work from home mindset.
If you have not considered flexitime for your business then treat this article as a useful guide – you and your workforce may be working from home in the not so distant future.
"People are more productive working at home than people would have expected. Some people thought that everything was just going to fall apart, and it hasn't."

Mark Zuckerberg
What actually is flexitime?

The Oxford Dictionary defines flexitime as "a system of working a set number of hours with the starting and finishing times chosen within agreed limits by the employee."
This means that employees are able to work around their normal working hours to fit in with their lives and other personal needs.
For many the concept of flexible working was brought to the forefront when worldwide lockdowns were put in place. The social distancing restrictions meant workers had no other choice but to work from home.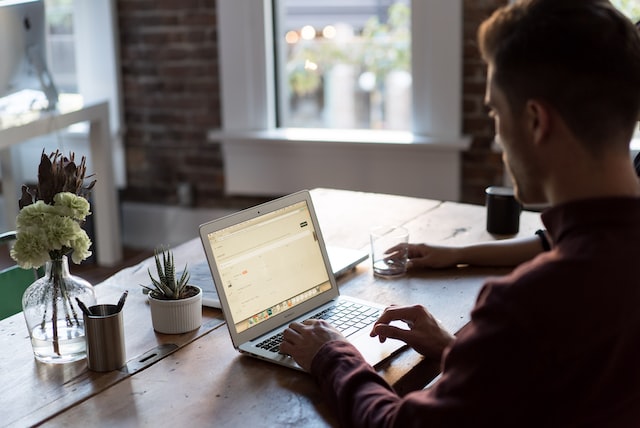 Flexitime – the bigger picture
To many employers flexitime may appear not to be in their favour.
Employees are choosing when they start and finish and even where the work is completed. These practices have become more typical in today's modern economy. In 2022 there were a total of 4.3 million workers using flexible working hours within the U.K.
Implementing this into your business practices can have positive effects on staff overall wellbeing and your impact on the environment, with less commuting comes less carbon emissions.
Work Life Balance

More and more working people are raising families and time with them is precious. Having flexitime implemented allows people to spend more time with their loved ones whilst still maintaining the high levels of productivity your business may require from its workers.


A better work environment

When you and your employees find yourselves working in the office you may notice some positive differences in the environment. It is being proven that once flexitime is available to workers there are boosts in both workplace morale and productivity.


Employee Satisfaction

As a result of the above, you'll generally find that employee satisfaction will improve, something many people are looking for when looking for a new role. Supporting positive job satisfaction among employees will lead to loyalty from them, reducing the turnover rate in your business.
---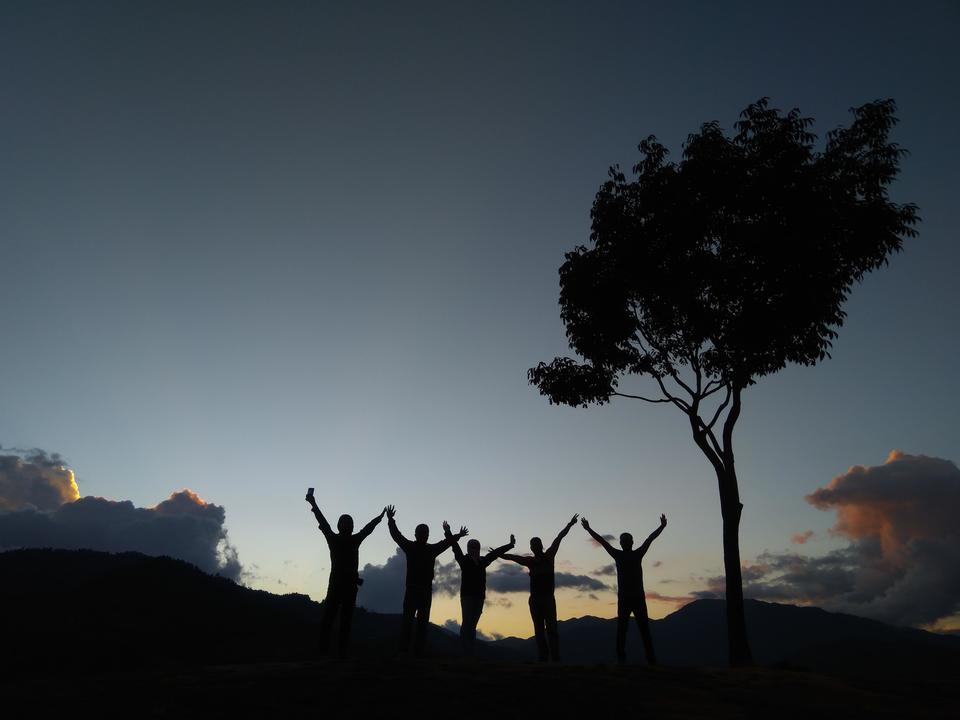 Drawbacks
Despite flexitime looking like a great idea for modern day businesses, it is important as a senior member of a business to consider the potential drawbacks there are. Although it is a privilege to work flexible hours, some people can abuse the power as you are not able to monitor them fully from home.
Before the implementation it is good practice to test things out with a trial period to see how your staff get on. This eliminates any hiccups in the future.
Simul Digital's Take On Flexitime
As a company, Simul Digital has implemented flexitime for our employees. Operating with normal business hours with the implementation of flexitime has seen an increase in satisfaction from employees.
As mentioned it is important to monitor employees workload and productivity when allowing policies like this so your business isn't hindered, there are many excellent software solutions available for this, to manage tasks, projects, time and communications.
Flexitime, although being a newer concept is proving to be a highly effective way to work for many businesses and industries.
To keep up to date with all things Simul Digital follow us on Twitter & LinkedIn – or get in touch today for a coffee to see how we can help give your business a boost in the digital world.